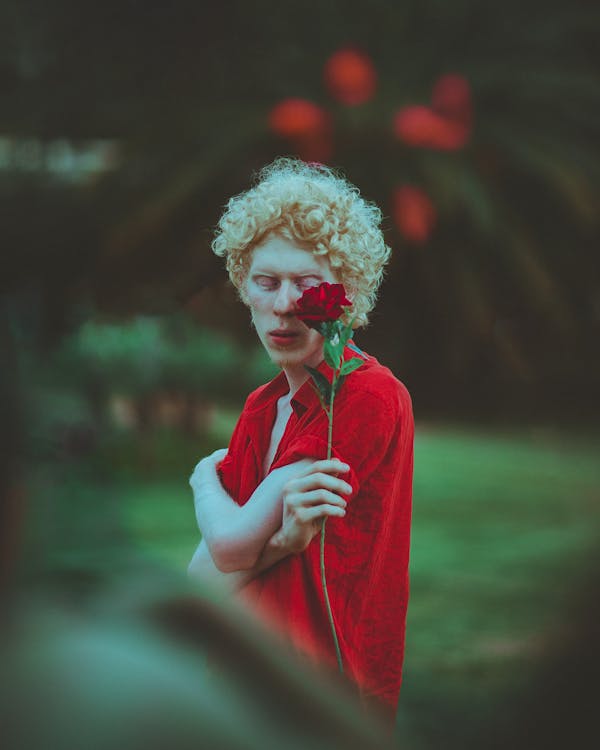 Yes, I say, yes, I am not well
Forgotten: consumed by flames of authority, failures in the past
My mind – love the stories you tell, scared by your indifference
fear no evil when it's all around me
primate circus where everyone plays their role
no content is needed as long as it rhymes and contains words
of four syllables and rated as old fashioned / very rare in the dictionary
(a boy half my age hits me and I let him)
Quiet.
The flesh is singing.
someday I'll open my mouth
devour the devourer
become one with these words
sometimes I think I can't say enough to make you fear me
sometimes I think I shouldn't speak at all.